Flexible Supply for your dynamic demand
We design, launch and optimise DRT services for Companies, Government and Local Authorities
Flexible Supply
Procurement Platform
Dynamic Mixed Fleets
Expert Team
Flexible Supply
DRT has a core problem. When demand peaks, you need more supply. When demand troughs, you need less supply. You can overpay, underserve or use STRT. We uniquely operate a flexible supply model. Dynamic demand meet flexible supply
Flexible Supply
DRT has a core problem. When demand peaks, you need more supply. When demand troughs, you need less supply. You can overpay, underserve or use STRT. We uniquely operate a flexible supply model. Dynamic demand meet flexible supply
Our Partners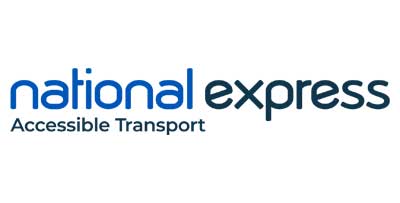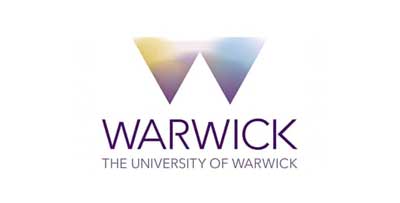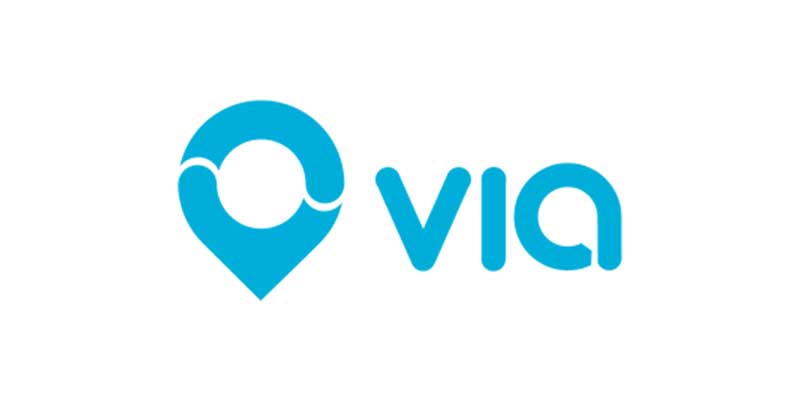 Our Mission
The notion of operating dynamic demand with a static supply base doesn't work - there's a better way
The STRT platform uniquely ensures that your DRT service doesn't have vehicles sat idle, and doesn't have passengers unable to book a seat. Dynamic demand meet flexible supply
Future of mobility
We love the amazing technologies taking the transport industry to the next level; MaaS, DRT and Micro-mobility help to connect people. More connectivity brings more opportunity, equality and accessibility - that's a world we want to see! To help us get there, we want to make DRT services and procurement efficient.
"The team at STRT have been very helpful and responsive in setting up our first demand responsive transport service at the University of Warwick as part of our Future Transport Showcase trial in partnership with Transport for West Midlands. This service is part of a new convenient and dynamic transport offering for our staff, students, and members of our local community. We are excited to see how the service progresses with their knowledge and expertise."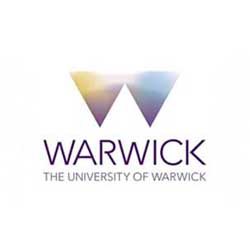 George Saxon, Head of Transport Operations & System, University of Warwick
10/06/2021
STRT's DRT service 'WM on Demand' Launches in Coventry
STRT have launched a ground-breaking DRT service in Coventry, named 'WM on Demand'. Jointly funded by the West Midlands Combined Authority and the University of Warwick, the DRT service comprises of 4 STRT minibuses; 16-Seater Mercedes Treka's.
10/06/2021
Autonomous Bus Trial begins in Cambridge
The UK's first passenger carrying autonomous bus service is being trialled in Cambridge. Aurrigo's futuristic looking vehicles will be shuttling around Cambridge on a fixed route between Madingley park and ride, West Cambridge campus and the Institute of Astronomy.
The future of mobility, now.